Carepath's Chronic Disease Management Program is part of your benefits plan.
When you are faced with ongoing medical concerns, things change instantly. A few minutes with your doctor is not enough time to ask all the questions you and your family may have. You don't have to go it alone.
Carepath's Chronic Disease program connects you to a Nurse Care Manager who provides personalized support and expert health care system navigation. Our cancer program assigns an oncology nurse specialists to provide ongoing support, information, guidance and expertise.
From diagnosis through treatment and recovery, you and your family can receive assistance managing chronic diseases.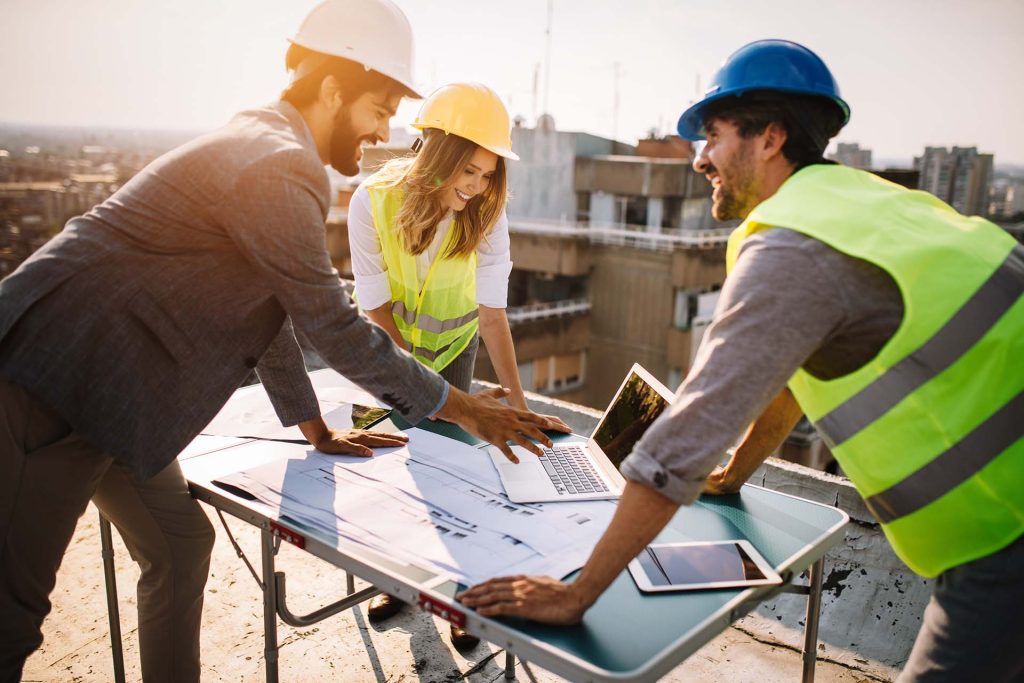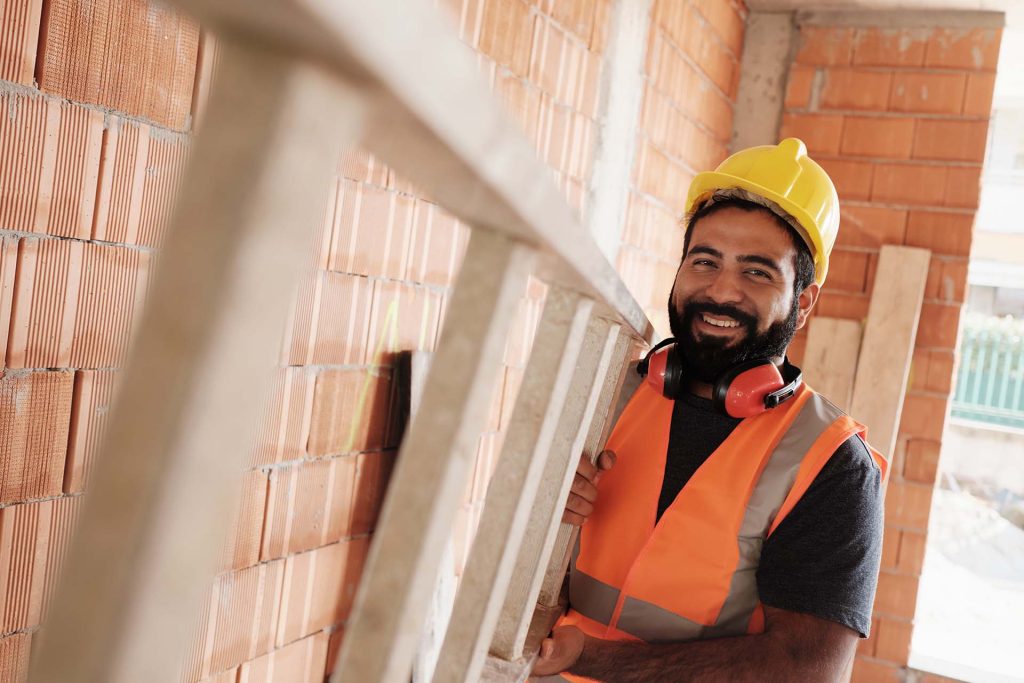 Second opinions are just the first step in the journey.
A second opinion from our Medical Advisory Board (consisting of some of the leading oncologists in Canada) or a second opinion from the world-renowned Cleveland Clinic are just where we begin.
We provide health coaching and education and help you navigate local health resources. If you wish to explore medical treatment outside Canada, your Nurse Case Manager, in combination with the global reach of the Cleveland Clinic, is there to guide you to credible sources of treatment.
How Carepath Helps
Assessment of your current treatment plans to ensure they are consistent with medical best-practice

Helping you to understand your medical condition, and your treatment options

Facilitate access to tests, treatments and clinical trials

Develop questions for medical appointments

Ongoing virtual nursing support, Health education and coaching

Virtual medical second opinion, when needed

Assistance in finding and accessing local resources, i.e. physiotherapy, occupational therapy, speech language pathology, dietitian services, pain programs, social workers and other community resources

Empowering you to take an active role in your treatment and recovery plan

Supporting you throughout navigation to ensure you understand and make informed health care decisions